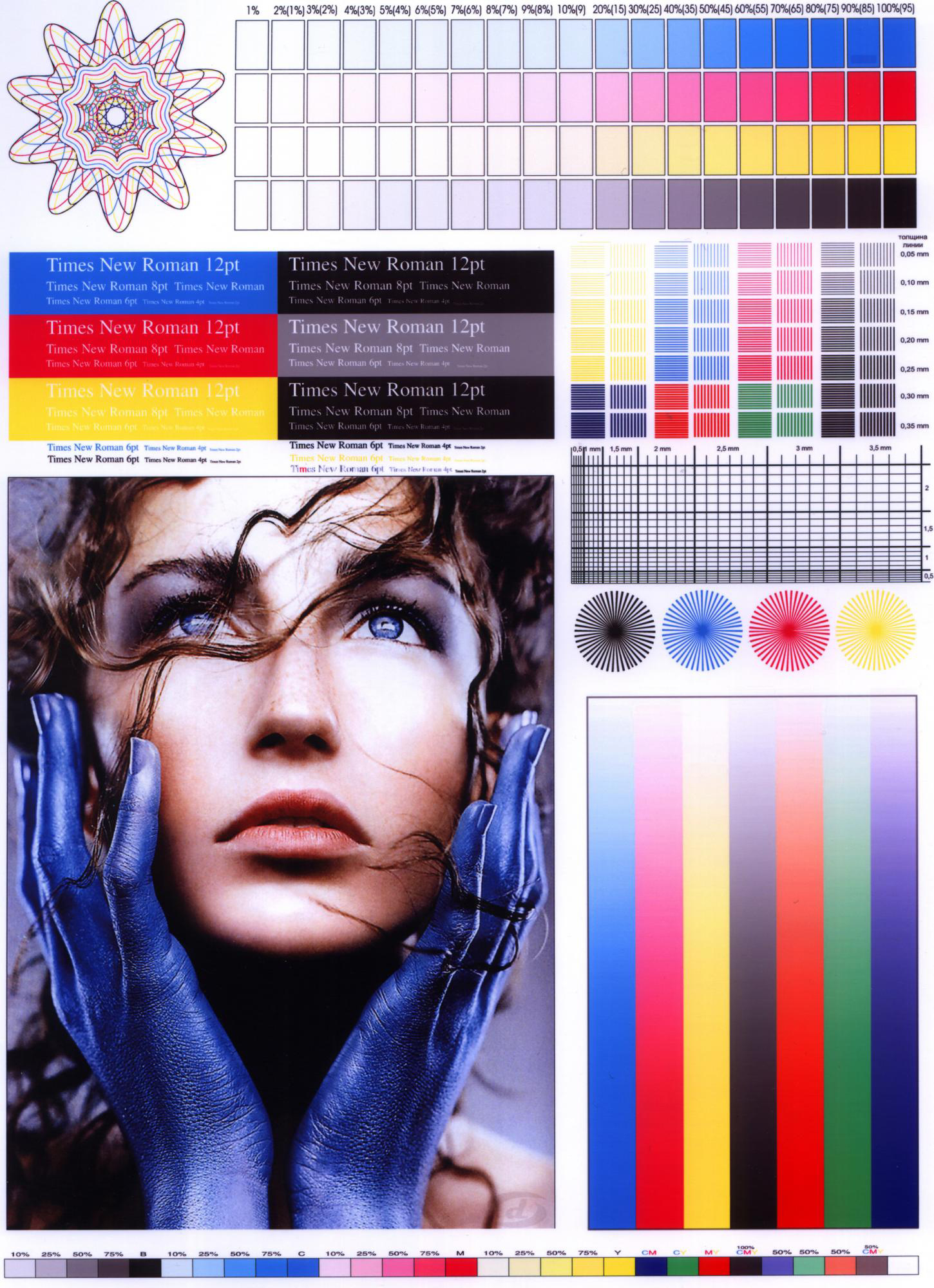 Digital printing — is the production of circulation printed products using digital equipment. Digital equipment refers to devices that print directly from electronic files received from workstations, and not using offset technology, but direct ink technologies, as in printers and risographs. It would be more correct to call this printing method - "printing without the use of material printing plates".
Digital printing can be conditionally divided into several subcategories:
Sheet digital printing. Used for the production of a large number of advertising materials: such as booklets, business cards, leaflets, etc. Digital laser printing machines mainly manufactured by Xerox, Konica Minolta, HP Indigo, Canon and other. Printing can be either in color or in 1 color (only black ink toner or any one paint).
Large format digital printing. Large format printing is used for production of outdoor and interior advertising, the printing width of such machines can reach 5 meters, and length up to tens of meters, the machines use the principle of inkjet printing. The materials used for printing are paper, banner fabric, mesh, and special textile materials. The range of equipment manufacturers is very wide.
Advantages
⦁ Relatively small areas and household power supply are sufficient for such production.
⦁ Ability to print short runs without high prepress costs.
⦁ High speed of the printing allows it to receive ready circulation almost at once.
Disadvantages
⦁ Relatively high production cost.
⦁ Print quality is lower than offset printing.